Hi there
Respectful Running
5K For A Fiver
The Wammy parkrun's Gareth Copley-Jones wants you to run 5k this April to help Newcastle's Foodbank.
Run, Snap, Post
Social Run Group has announced a springtime running challenge.
From Around The Country...
The Midlands' Top Race Listing
We still don't envisage any events taking place for sometime. However most race organsiers have either cancelled their events for the year, or have set (or are looking for) a new date for 2020. Our race listing is being updated on a daily basis.
Keep your eye on runABC Midlands race listing with events as far ahead as October (many beyond) & look ahead to brighter days of running, racing & socialising.
Race organisers can register here & add race details to the listing.
runABC on Facebook & Twitter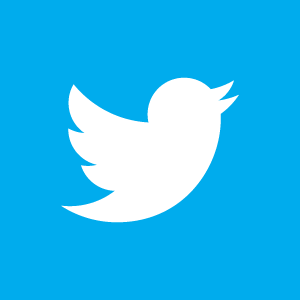 runABC Midlands is active on both Facebook & Twitter. Like & follow us to keep in touch with regular news & event updates.