Hi there
A Hard Day's Knighton
Runners had to deal with fierce 40mph crosswinds, a serious wind chill factor & a hilly course at the Knighton 20. Spring marathons should be a dawdle after this one!
Tunnel Vision
Want to be a Day Tripper? Where better than at this spring classic – BTR Liverpool's Mersey Tunnel 10K. Run under the river before brilliant views across to the city's amazing skyline.

Continued...

Kids Run Too
Steve Cram recruits the next generation of Midlands runners to launch Worcester City Run 2019.
The Bling Factor
Stunning Derbyshire views plus great bling, free photos & post-race massage mean runners vote SBR Events' Ashbourne 10 a winner.
Running In The Family
Chris Broadbent reckons high level athletics has become a family affair.

Continued...
From Around The Country
runABC South has details on earlybird entries for the celebrities' favourite - Windsor Half. More here...
runABC North hears of a Prestwich grandmother's training plans for a Cuban adventure More here...
With most events, the challenge starts with the training. With Mission 24, the challenge begins before you even enter. runABC Scotland has more here...
The Midlands' Top Race Listing
Sunday is a particularly busy day for racing in the Midlands this weekend. With the Milton Keynes Festival of Running events & Stafford Half Marathon as well as the Leicester Town & Gown 10K. Wherever you are racing this weekend - good luck!
Choose YOUR next race from hundreds of events showing on runABC Midlands race listing.

Race organisers can register here & add race details to the listing.
runABC on Facebook & Twitter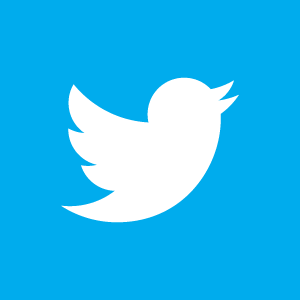 runABC Midlands is active on both Facebook & Twitter. Like & follow us to keep in touch with regular news & event updates.