eNews 12 November 2019
Hi there
Get Your Running (& Love Life) On Track
East Is East
Autumn gold as Wolverhampton welcomes a new event at East End Park.

Continued...

Down & Dirty at Sodbury Slog
The weekend's Sodbury Slog did exactly what it said on the tin as runners enjoyed a mucky good 10 mile run.

Continued...
Boys & Girls Come Out To Run!
Kidsgrove 10K is back in January with separate mens & womens races.

Continued...
Martin's Mantra
The Midlands' Top Race Listing
It's not November you know, it's Movember!So don't be surprised to see men of all ages donning rather more facial hair than usual for the next few weeks!

This weekend hundreds of MoBros & MoSistas will be enjoying everything MoRunning is about at Sutton Coldfield, Nottingham & MIlton Keynes. Those taking part (& their families) will experience good fun, lots of laughs, loads of smiles, high fives, fancy dress & LOTS of funny moustaches!
runABC on Facebook & Twitter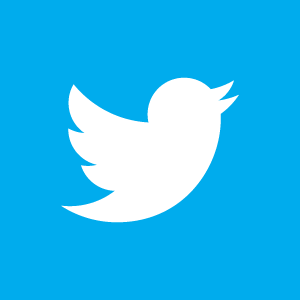 runABC Midlands is active on both Facebook & Twitter. Like & follow us to keep in touch with regular news & event updates