Hi there
Fun On The School Run
It was back to school for runners at Staffordshire's St. Thomas 7 but they seemed to enjoy it.
Image Bryan Dale.
Continued...
Wow, Wow, Worcester
Sunday's Worcester City Run had the wow factor as runners claimed fast times & PBs all round.

Continued...

Super Status For Cardiff
It has been announced that the Cardiff Half will be part of a 5-event SuperHalfs international race series.
Continued...
PB's Abound at Bristol
Stunning vistas & 10 music points kept runners on song for PB results at a hot Great Bristol Run.
Broadbent Weighs In...
The subject of fat-shaming is all across the news at the moment after the US talk show spat between James Corden & Bill Maher. runABC's Chris Broadbent tackles the taboo subject & its relevance in running.

Continued...
From Around The Country
The sun puts its hat on for the City of Salford 10K. runABC North has more here...

runABC South looks ahead to the 9th Tonbridge Half Marathon. More here...
Just a handful of places remain for the 'Forth Road Bridge Virtual 10K' – runABC Scotland has more here...
The Midlands' Top Race Listing
It's a busy weekend at Rutland Water this weekend with both half & full marathon race action. The events will take place around the shores of the reservoir, passing metres from the water's edge & weaving throughprecious wetland habitats. Runners might even be lucky enough to get a glimpse of an osprey!

Across the channel the wildlife theme continues, but on this occasion entrants will be looking to spot a large black mouse at the Disneyland Paris Val d'Europe Half Marathon. Organisers tell us that runners will take a magical run on 'the most enchanted course on Earth!'
Choose YOUR next race from hundreds of events showing on runABC Midlands race listing.
Race organisers can
register here
& add race details to the listing.
runABC on Facebook & Twitter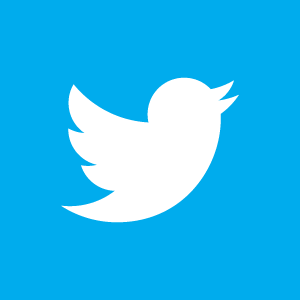 runABC Midlands is active on both Facebook & Twitter. Like & follow us to keep in touch with regular news & event updates