Hi there
Take Your Pick!
runABC Midlands has the most comprehensive listing of Midlands events, currently showing hundreds of 2019 races from Lincolnshire to Gloucestershire; Cambridgeshire to Herefordshire & all parts in between. Dozens of half marathons & 10ks to choose from & everything from ultra to 5k, cross-country to track. Now is the time to select a target & use the summer months to get race ready. What are you waiting for? Head to runABC Midlands online now!
A Midsummer Night's Race
Runners enjoyed a perfect day of racing at the weekend's Sublime Peterborough Midsummer's 10K.
Full Marks For Shropshire Kids
It was full marks for over 450 children who completed the Telford & Wrekin Schools Half Marathon last Saturday.

Continued...

Harcourt Hill Welcomes New Faces
Sunshine & a cancelled local event made Saturday's Harcourt Hill parkrun a record-breaking morning.

Continued...

Summer Runnin'
In the summertime when the evenings are fine! Chris Broadbent enjoys the burgeoning summer race calendar as he namechecks his personal favourites.
From Around The Country
runABC North has news of £1 race entries up for grabs for Manchester Half. More here...
runABC South was at Winchester where 1500 'met the King'! More here...
GO! Festival Ayr is set to be one of the big Scottish running events of the year. runABC Scotland has more here...
The Midlands' Top Race Listing
runABC on Facebook & Twitter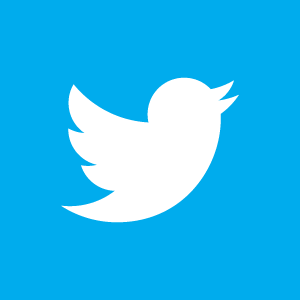 runABC Midlands is active on both Facebook & Twitter. Like & follow us to keep in touch with regular news & event updates