Hi there
Swift Wendy Is Dales Dash Star
Apedale Country Park was the scenic location for Newcastle AC's Dales Dash where Wendy Swift did 'what she says on the tin' & flew round the testing course in a solid 44:36.
Milton Keynes Festival Has It All
Milton Keynes Half Marathon & Festival of Running is the spring event with it all. Feature half marathon, classic 10k & super-fast 5k. It's time for you to make your date with destiny in 2019.
Marcothon In Full Swing
Runners across the UK & around the world are taking out Christmas calorie excess insurance & ticking off the days of Marcothon, the popular festive run challenge. Check out our story from last week.
Continued...
Records Tumble At Nottingham Half
Australian triathlete Nick Martin showed his versatility when he raced around the Nottingham Christmas Half Marathon course in a record time.
Continued...
Running In The Shadows Of The Past
As winter tightens its grip, it's fun to day dream about a running trip to somewhere hot & exotic. Angkor Wat anyone?
The Midlands' Top Race Listing
It's all about the classic 10k distance this weekend with races in Retford, Chesterfield, Telford, Epworth, Bicester & Rugby
Choose YOUR next race from hundreds of events showing on Midlands race listing.

Race organisers can register here & add race details to the listing.
From Around The Country
runABC South is at the Hogs Back race where runners enjoyed bacon baps & beer. More here...
runABC North follows Eilish McColgan to Sheffield's Percy Pud. More here...
parkrun celebrates its 10th birthday in Scotland at Pollok Park where it all began. runABC Scotland reports. More here...
runABC Midlands On Facebook & Twitter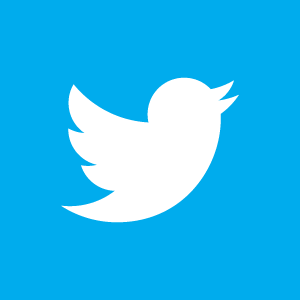 runABC Midlands is active on both Facebook & Twitter. Like & follow us to keep in touch with regular news & event updates.